Professional
Cleaning Services
Eagle Cleaning Services is veteran-owned, local and operated and has specialized in Residential and Vacation Rentals cleaning for over ten years serving Fort Walton Beach, Okaloosa Island, Destin, Miramar Beach-FL, and surrounding areas.
Benefits of our Partnership
We will be "your boots on the ground". We can help you give your guests a great vacation experience and increase your profit while decreasing your stress. We know consistency is a key factor in bringing you good guest reviews and revenue. We are reaching out to Vacation Rentals in hopes of building a long-term strategic relationship and seeking value giving homes owners and guests focus to achieve a Five Star Experience providing a clean, fresh and disinfected environment. Our partnership is a money-back guarantee at no risk for you !!!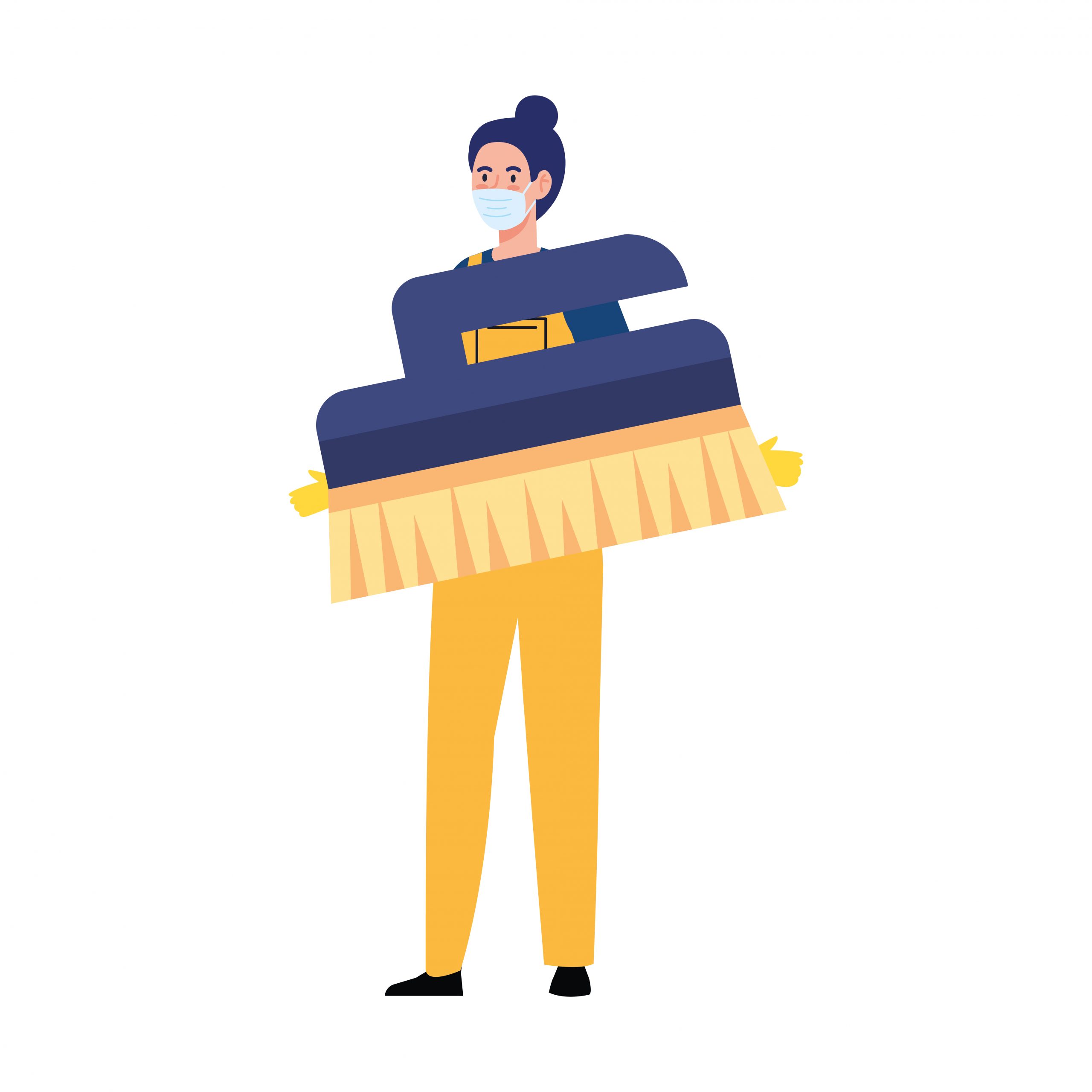 Vacation Rentals Cleaning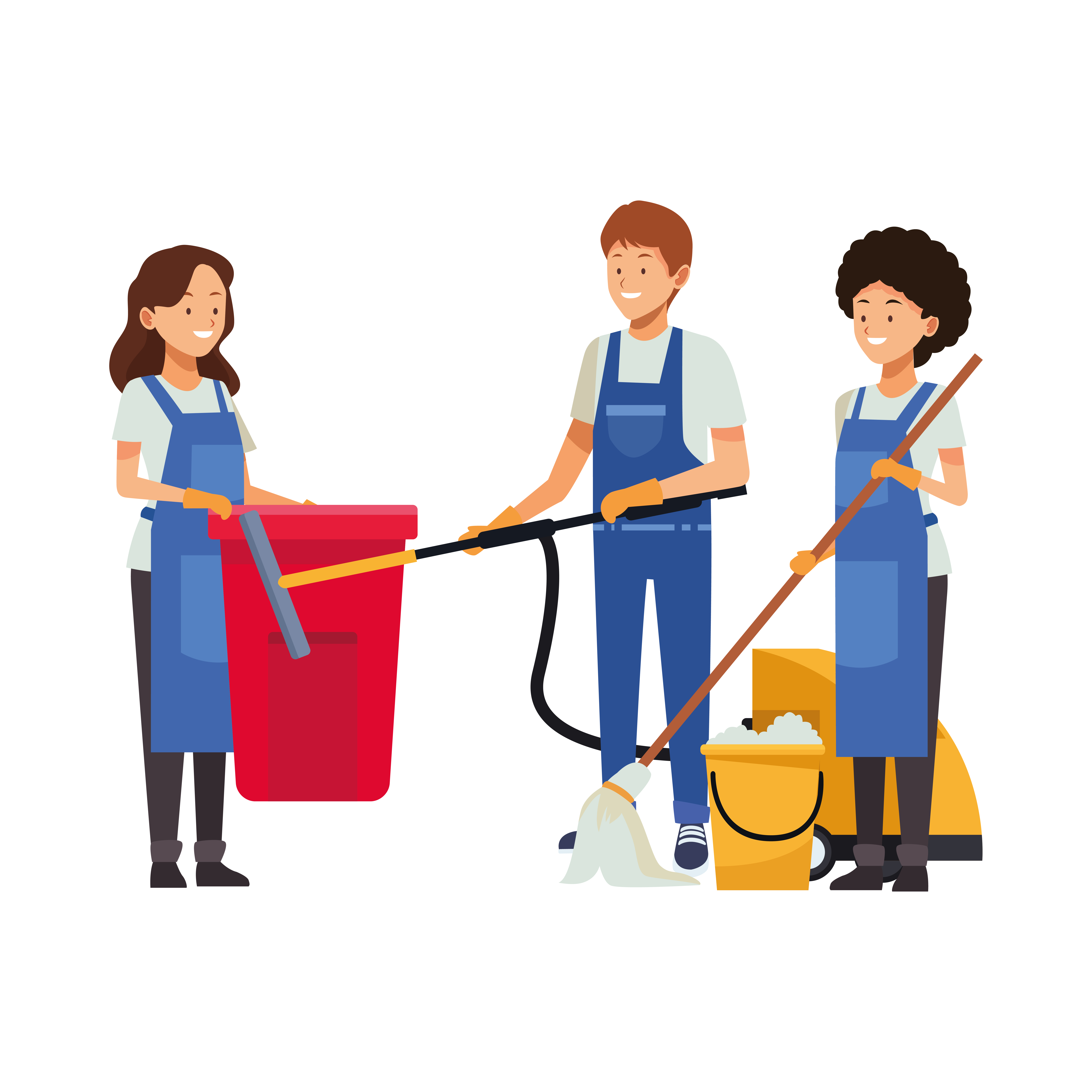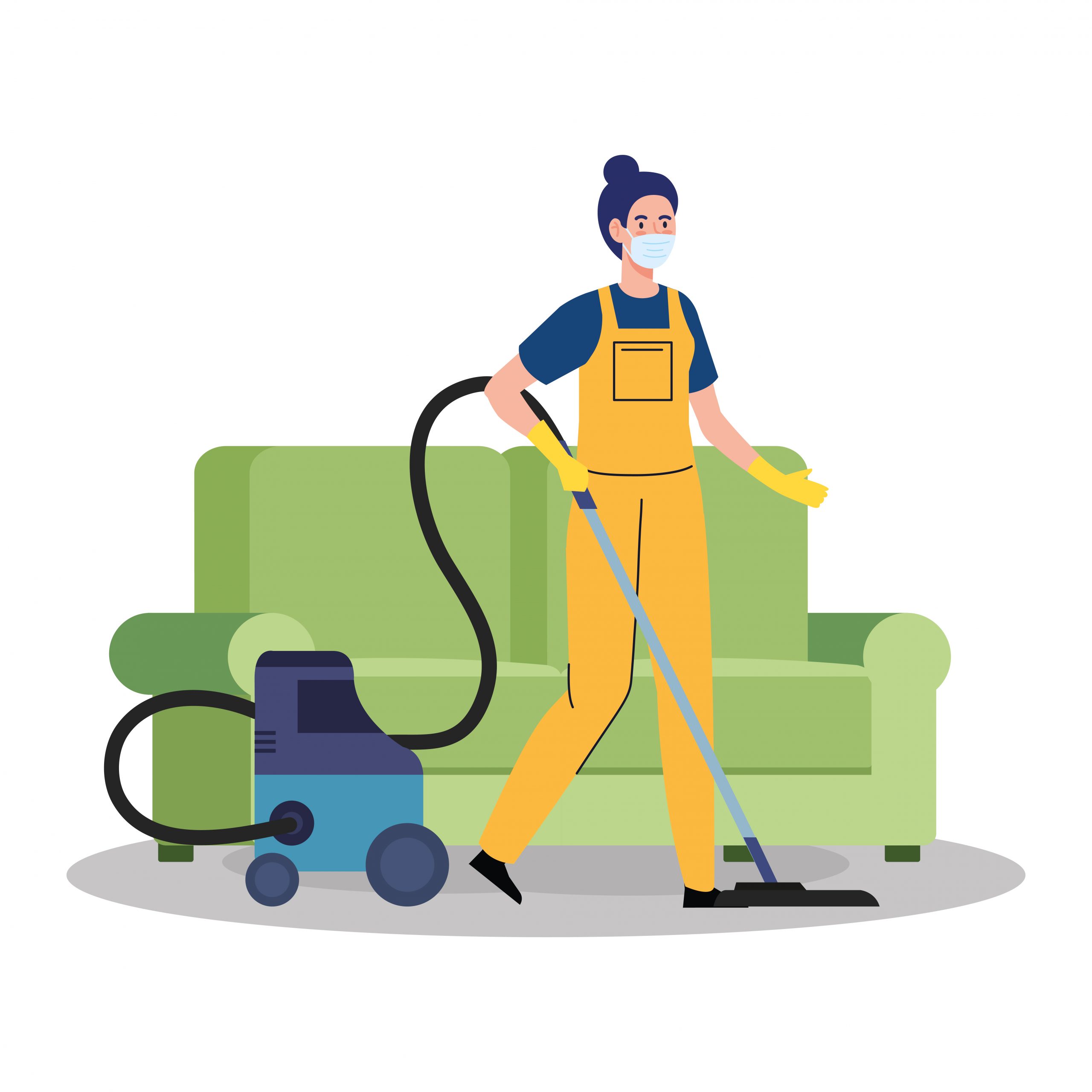 Our mission at Eagle Cleaning is simple: to provide high quality cleaning services for our valued clients. Our team is up for every job, managing projects with the skill and experience our clients have come to expect. Our professional management, software and business systems make the process smooth, informative and reassuring. We do everything that a property manager does, except to manage bookings*. Eagle cleaning is ready to make this experience incredible together with you !!!
What Our Customers Are Saying
James E.
@username
"AMAZING! I am extremely happy with my cleaning. It was spotless and smelled amazing. I will be hiring them regularly to clean my house. Consider me a regular costumer. Thank you Eagle!"
Jill B.
@username
"Maria and Aileen did a wonderful job on our home. They were so sweet, showed up right on time, and worked hard. They took time to make sure everything was right which I appreciate. We look forward to continuing working with them in the future."
Matt S.
@username
"I have used other cleaning services in the past and I recommend the eagle cleaning service. They are very professional and do an excellent job! They went above and beyond what I expected of them. I would definitely hire them again."